Keira Knightley Nude Photo and Video Collection
Keira Knightley Nude Photo and Video Collection
Keira Knightley Nude Photo Collection Showing Her Topless Boobs and Naked Ass From Photoshoots and Nude Sex Scene Screenshots.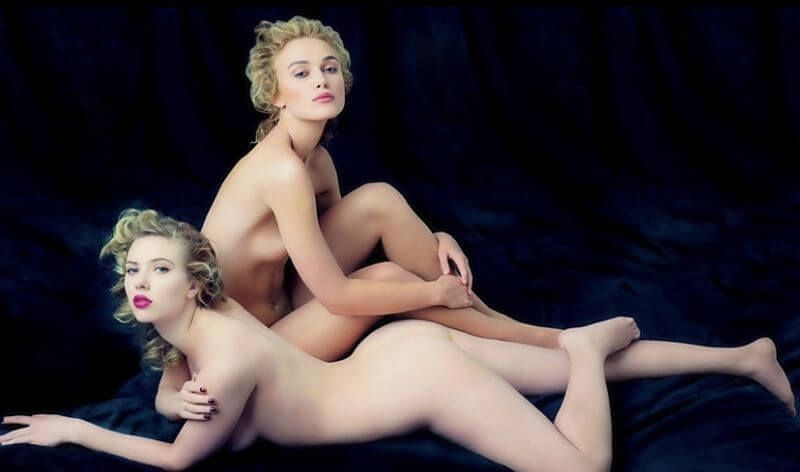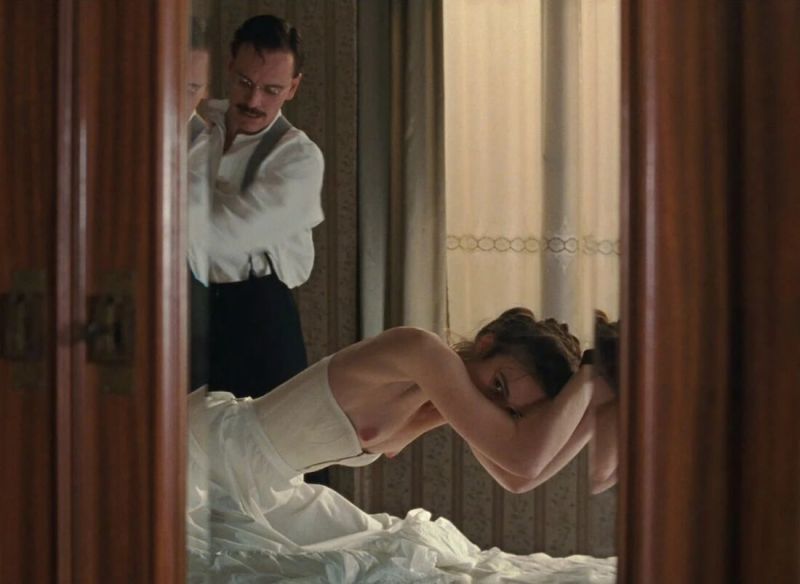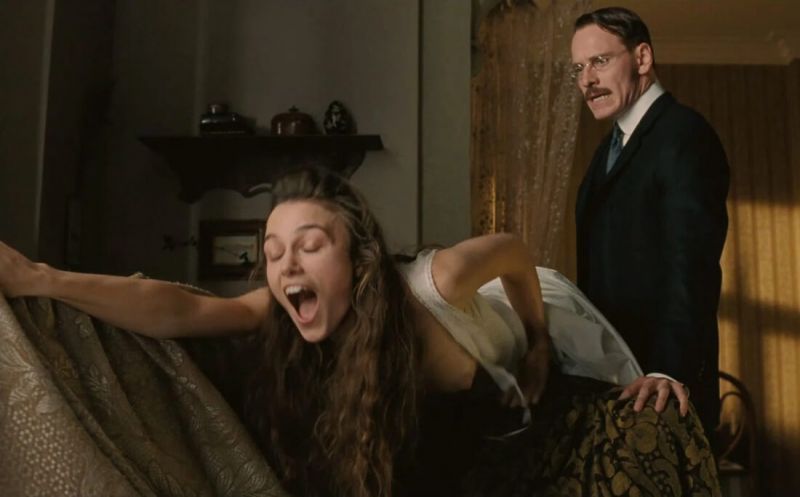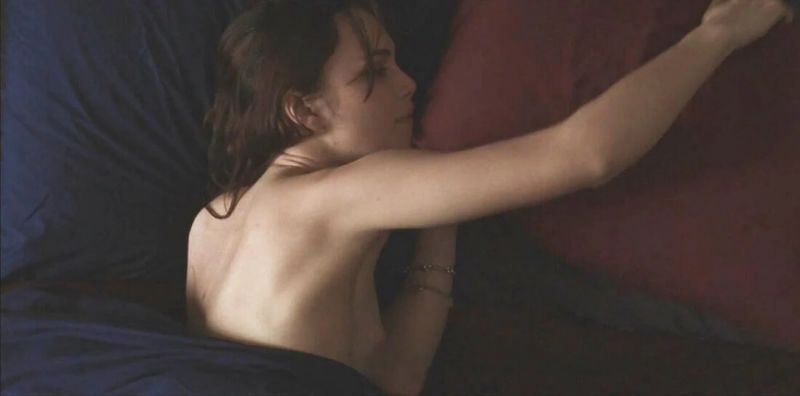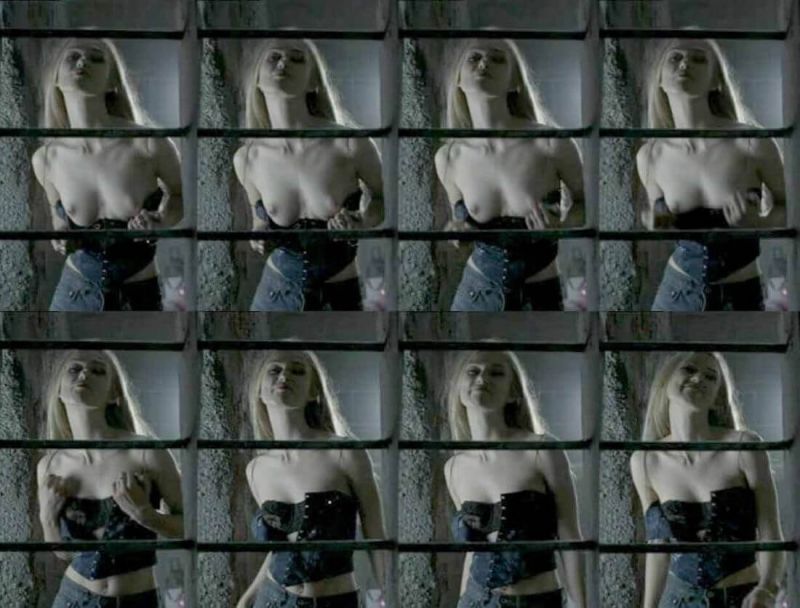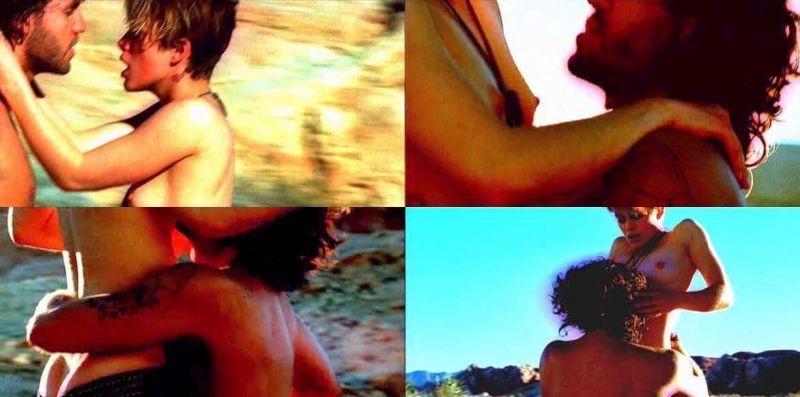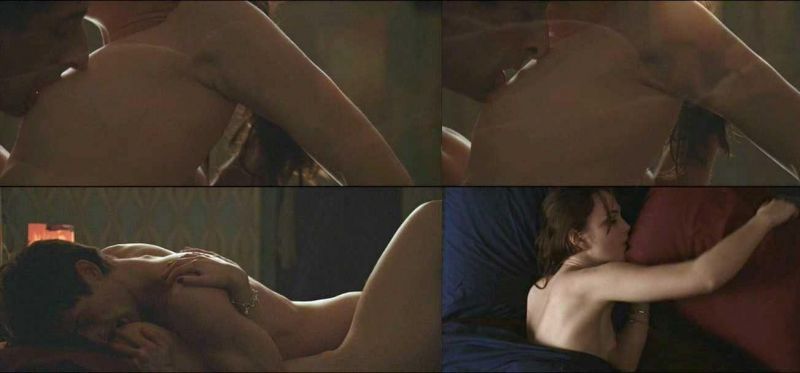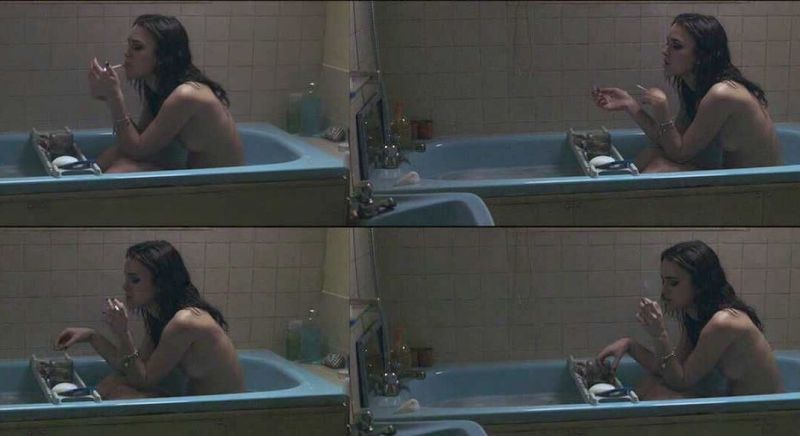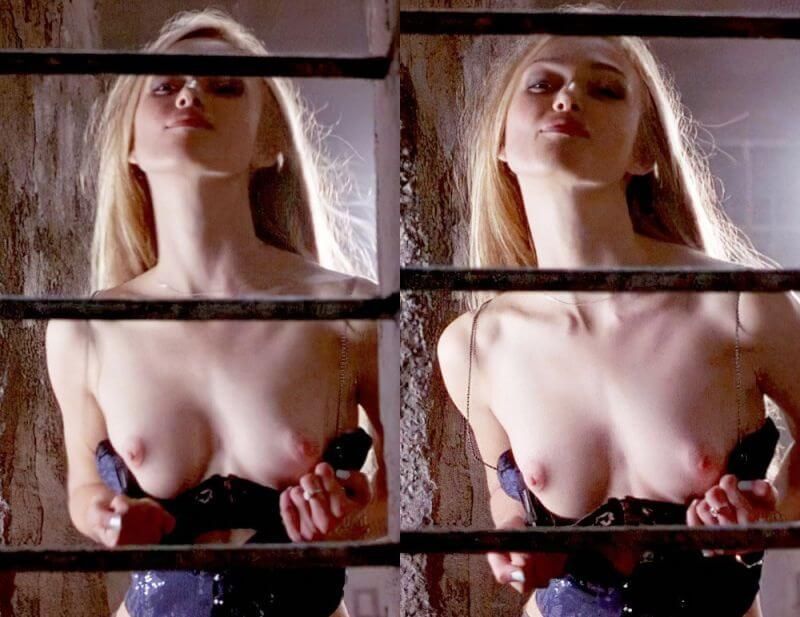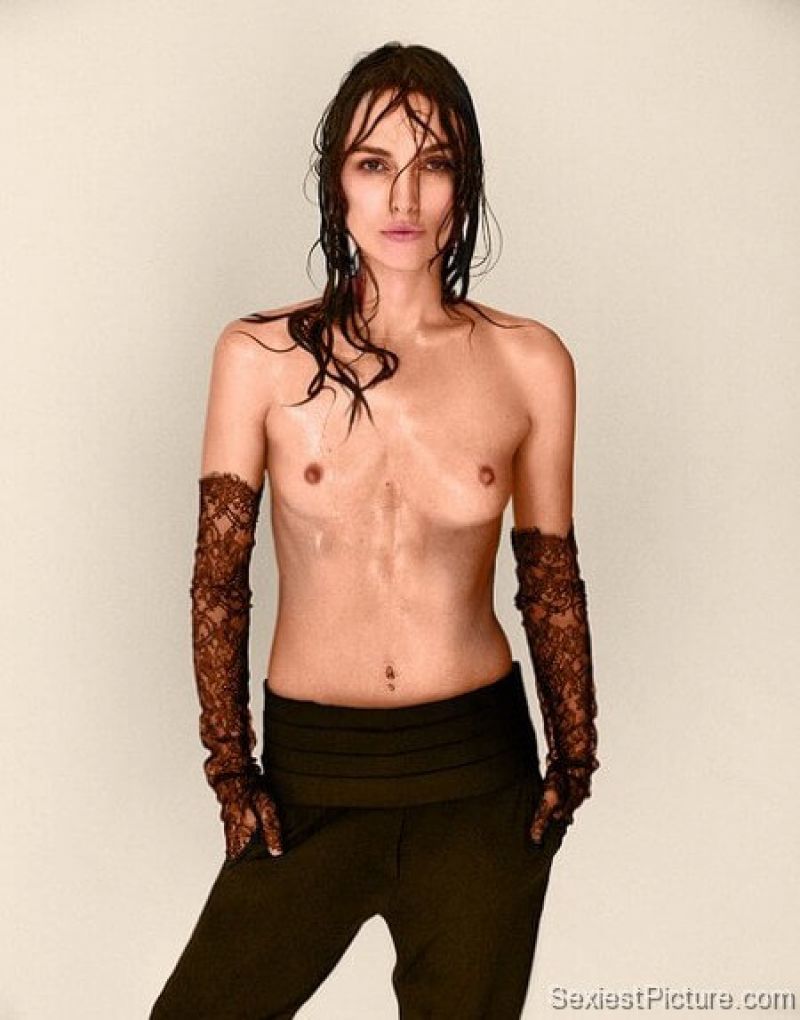 Keira Knightley Nude Sex Scene
Keira Knightley nude and sex scenes from "The Aftermath" 2019.
Keira Knightley Nude Lesbian Sex Scenes
Keira Knightley and Eleanor Tomlinson nude lesbian sex scenes from the movie "Colette" with both showing their topless boobs and having moaning orgasms.
Keira Knightley Nude Sex Scene
Kira Knightley nude sex scene from "Never Let Me Go" moaning and fucking on top.
Keira Knightley Lap Dance Scene
Keira Knightley sexy lap dance scene from the movie "Domino" stripping down to see through lingerie matching bra and panties giving a lap dance playing a bounty hunter.